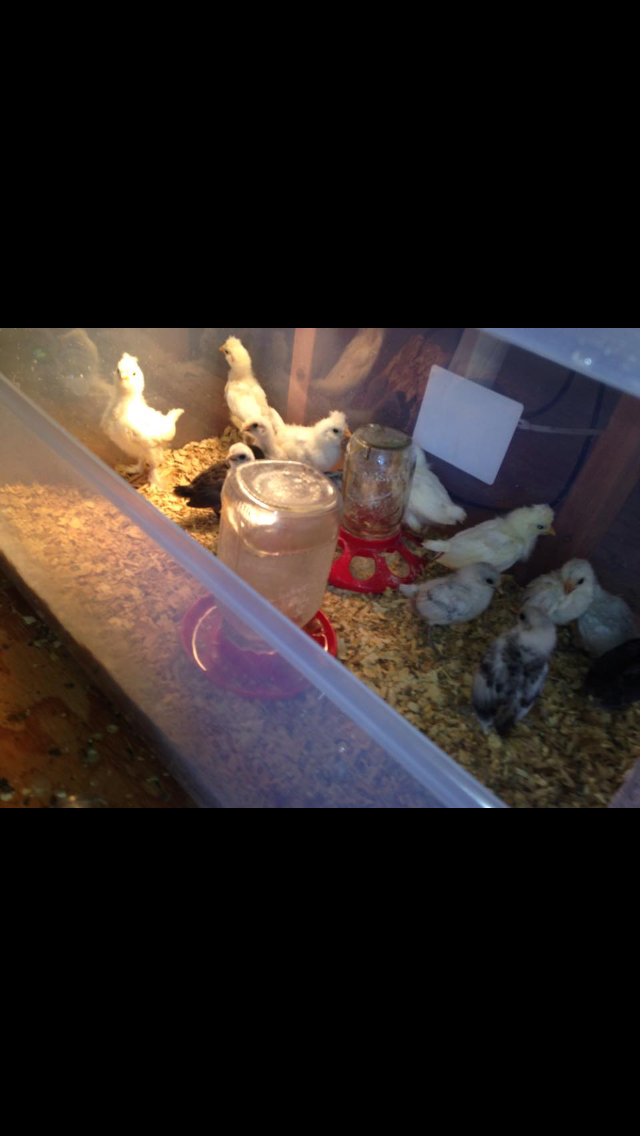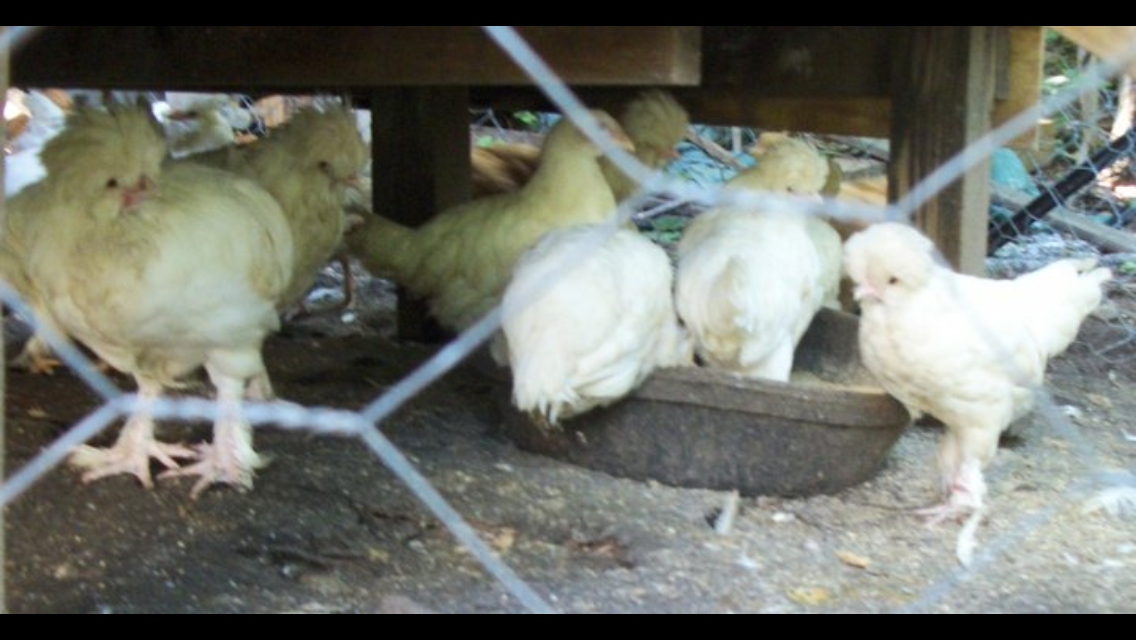 2018 WE WILL NOT BE SHIPPING EGGS OR POULTRY. We are focusing on breed standard and will be waiting till 2019. Sorry for any inconvience
Lemon Blue Old English Game Bantams
White Sultans
White and Mottled Houdans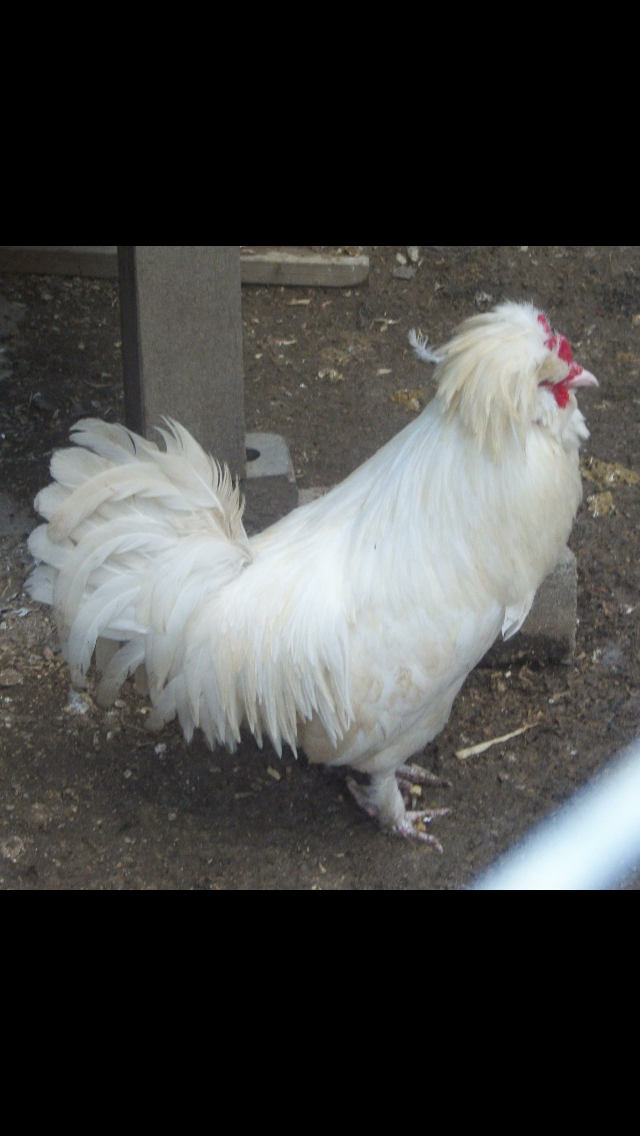 I have been raising show quaility Sultans since 2005. I have a small flock that I breed and show. You can buy hatching eggs but are limited.
Houdan are a very rare breed to find and raise. White houdan are super rare. I don't always have hatching eggs but there is a waiting list.
This lemon blue birds are the true show quaility blue. Their offspring are not mixed and have never shown black or light blue. They have always come out the true lemon blue!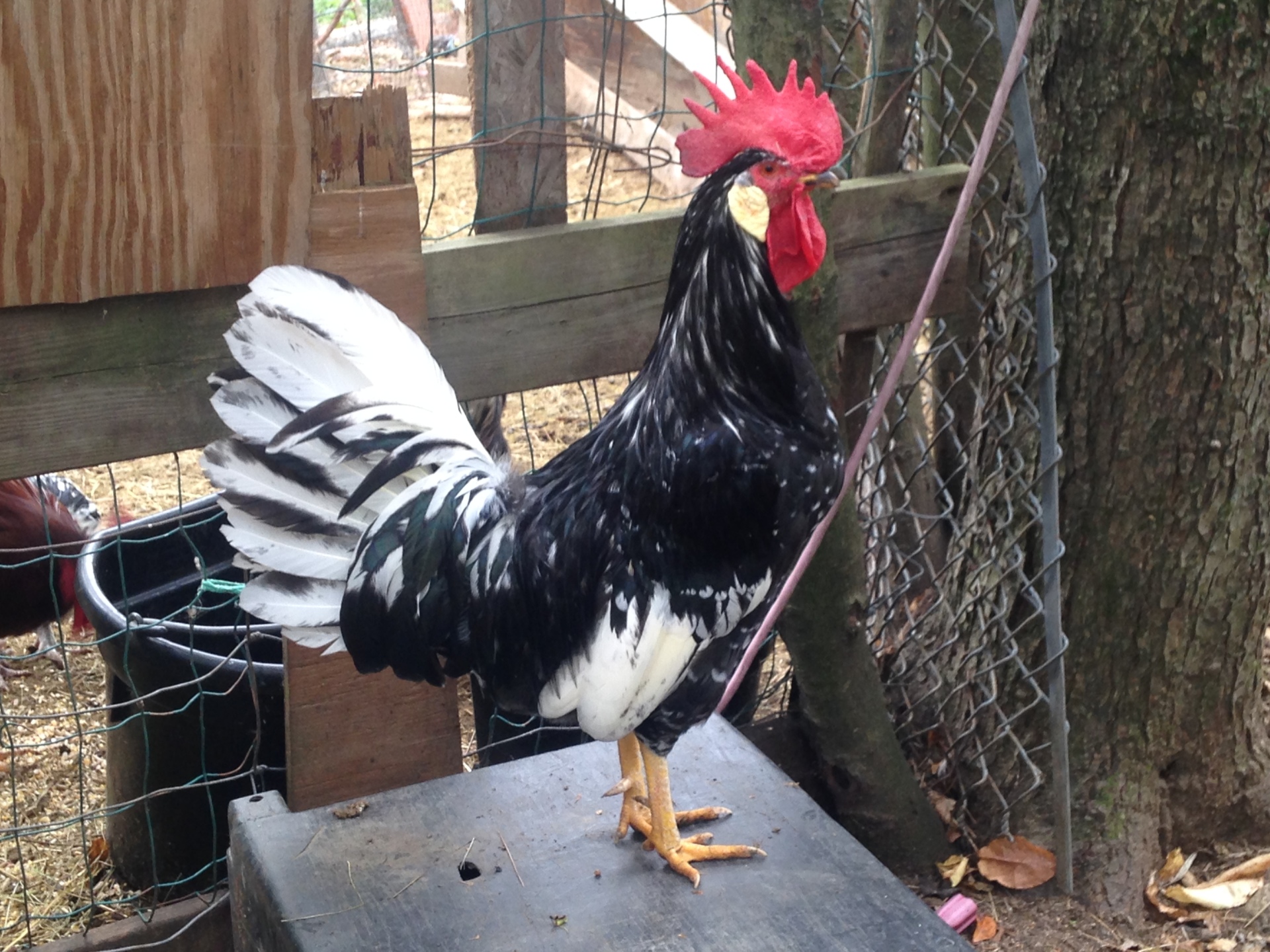 Black La Fleche
Silver Spangled Hamburgs
German Spitzhaunas
This is a new breed to me that I have been raising to keep the breed standered. I have a limited of hatching eggs.
One of my favorite breeds for the dalmation spotting. Lots of people like them to see at the fairs. Even though they are a flightier breed, they make great egg layers.
This is a breed that the standered has not yet made a true breed. I do breed them to what we want them to be in the standered. They have the same color patern as the SSH.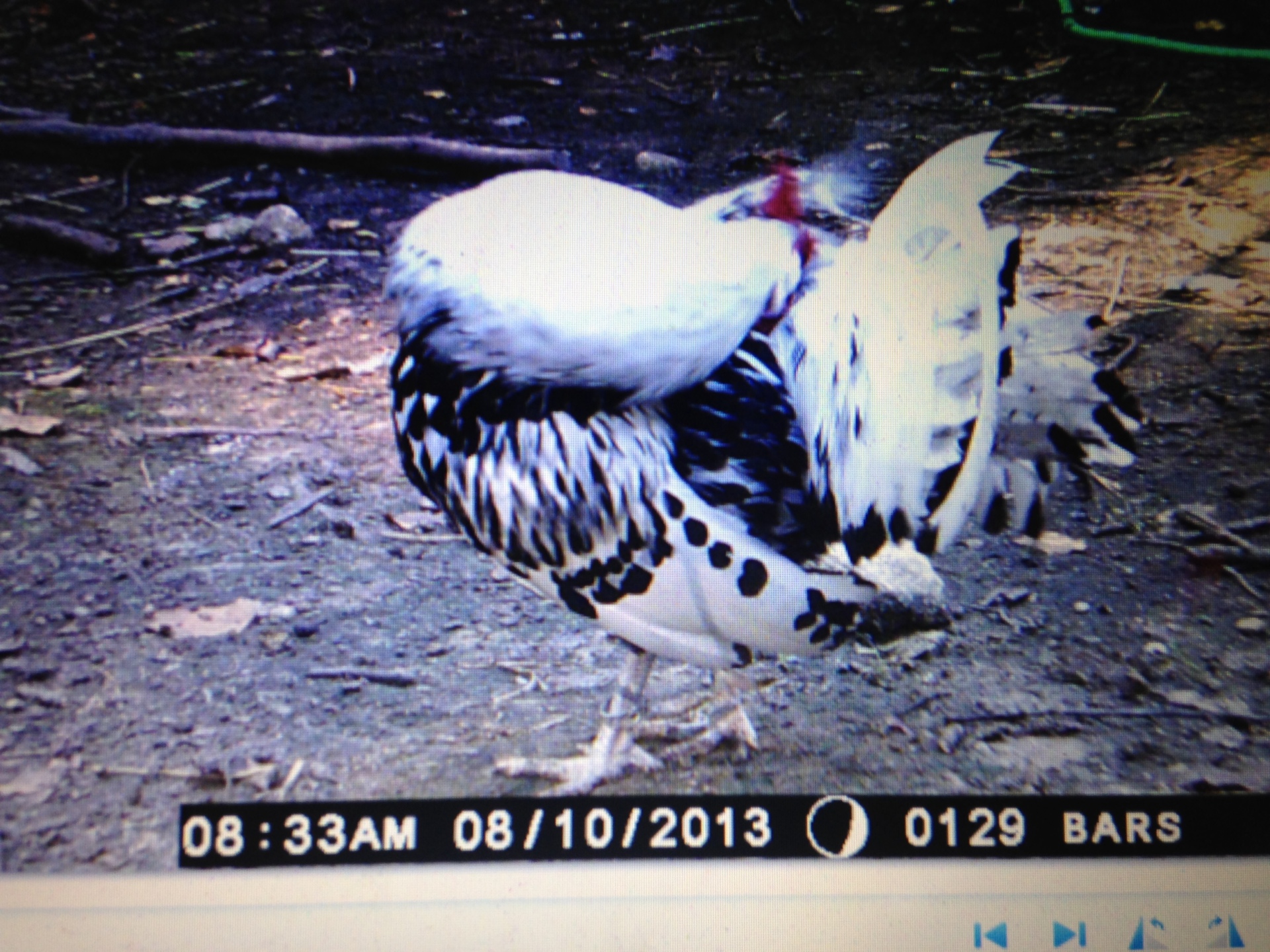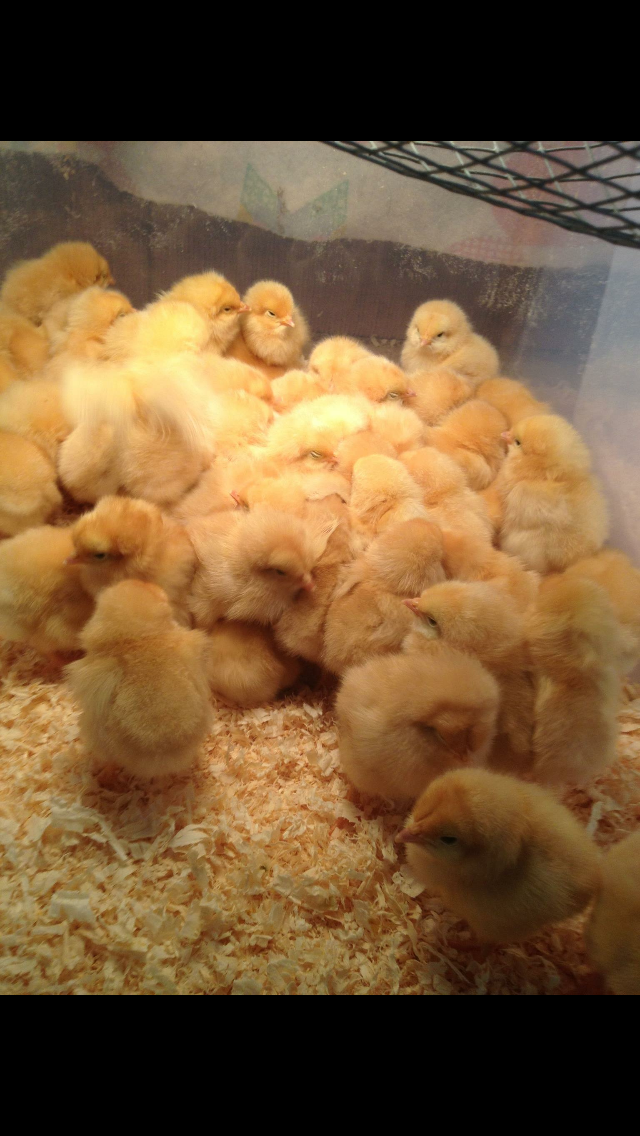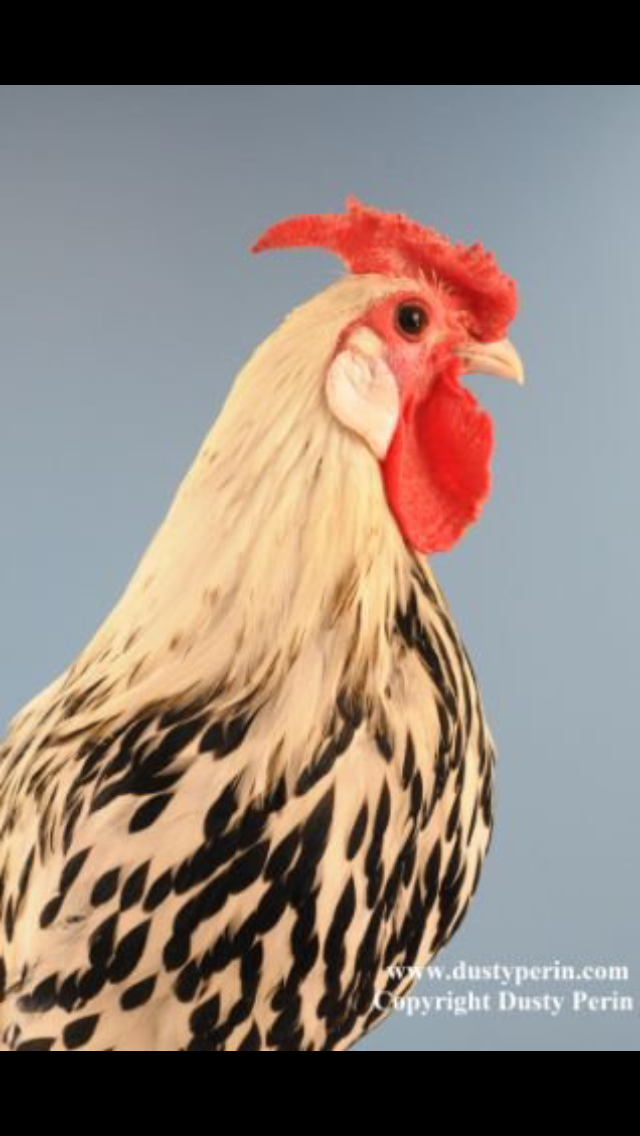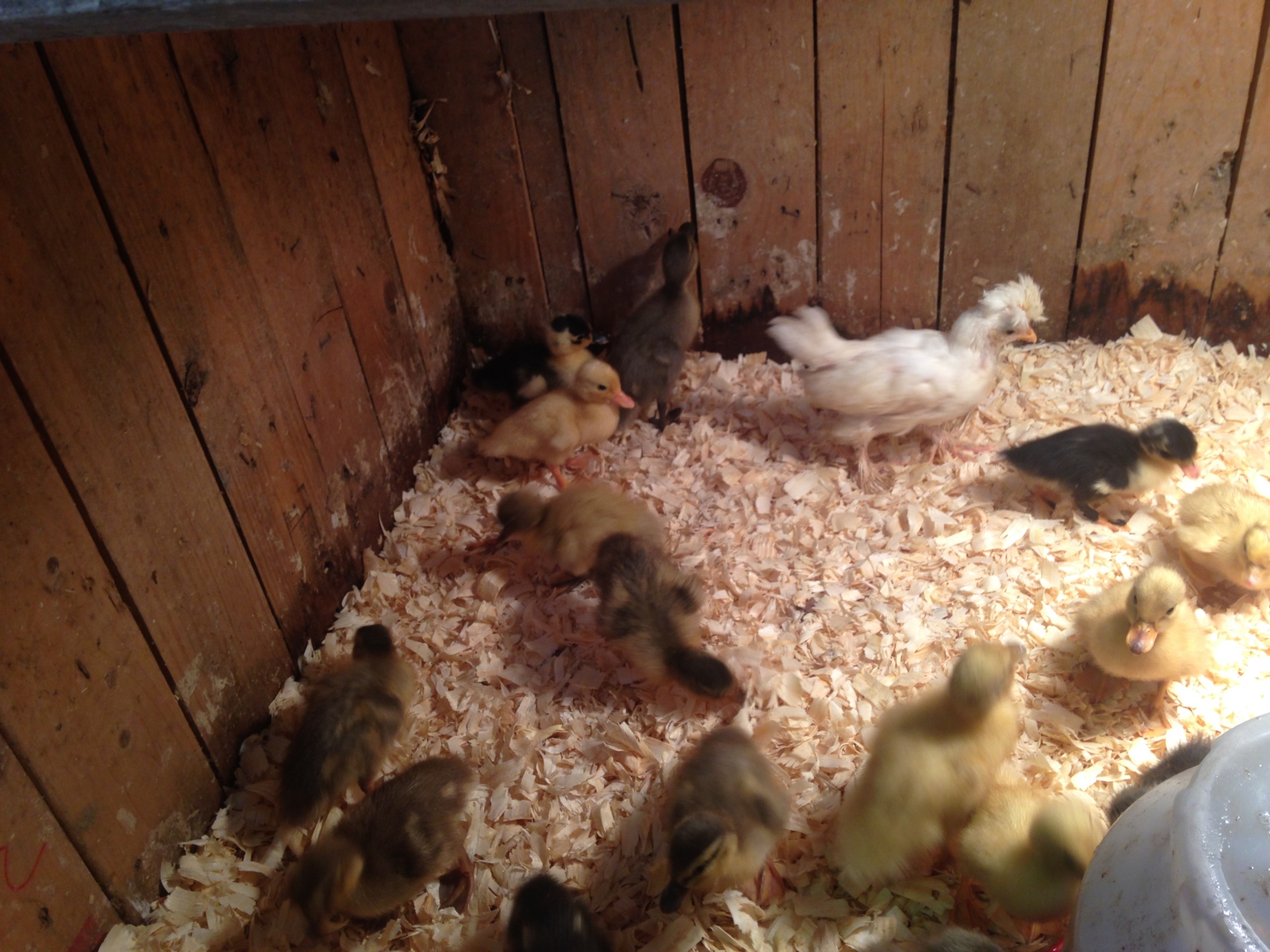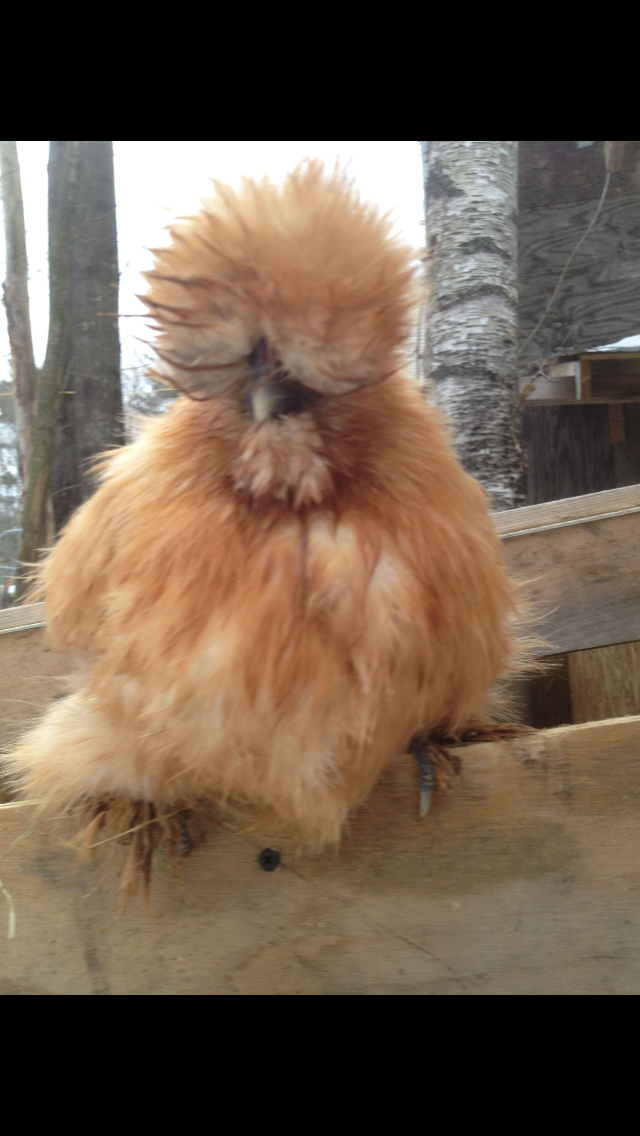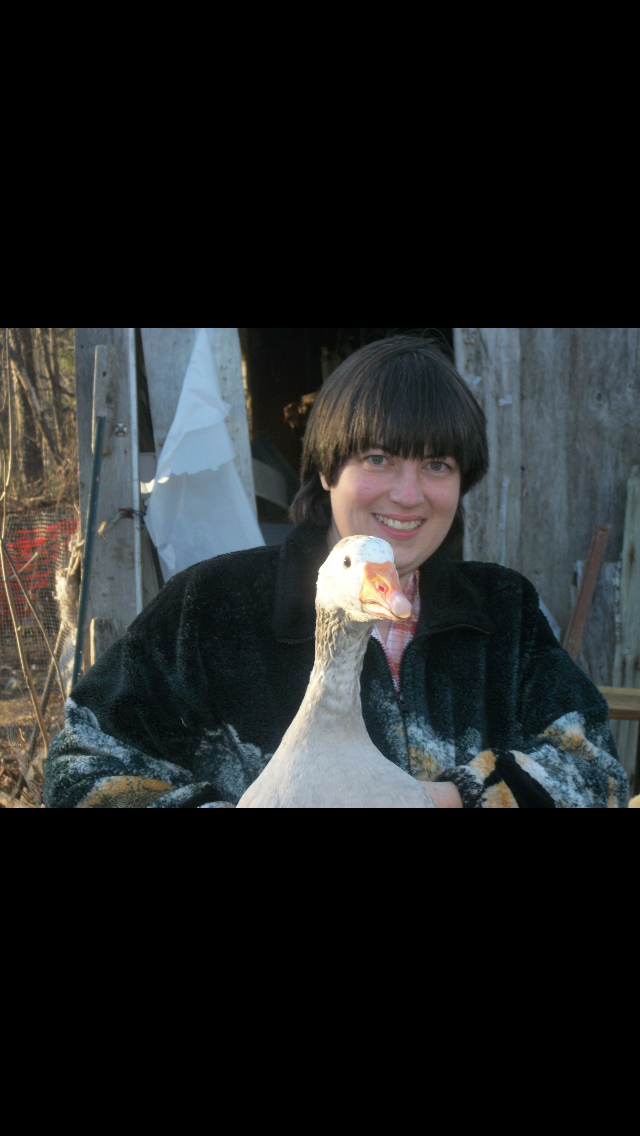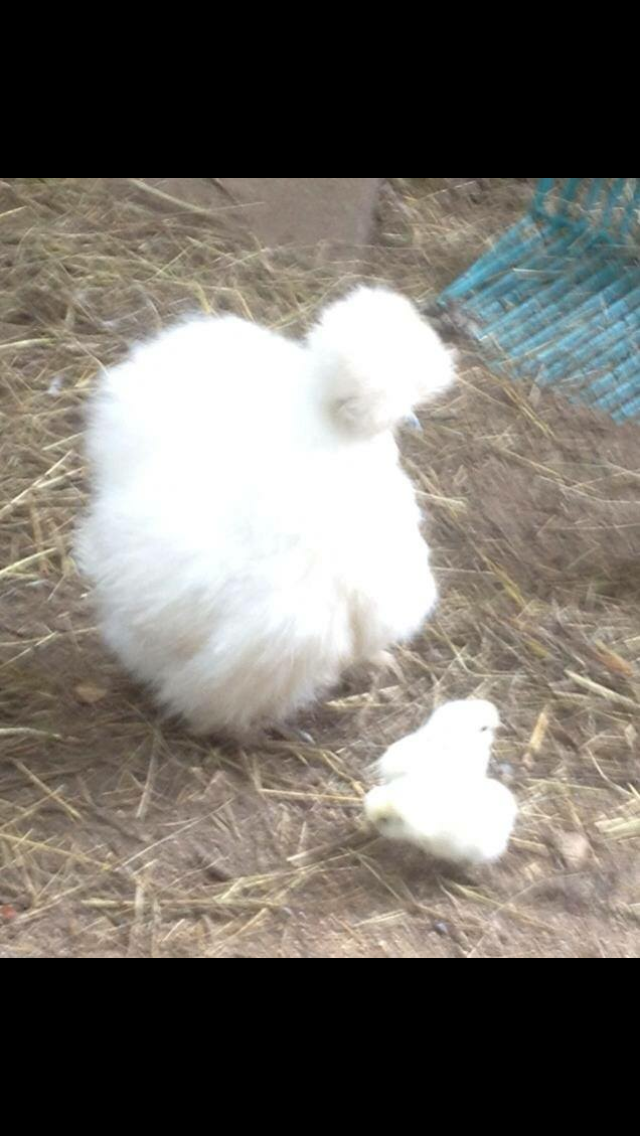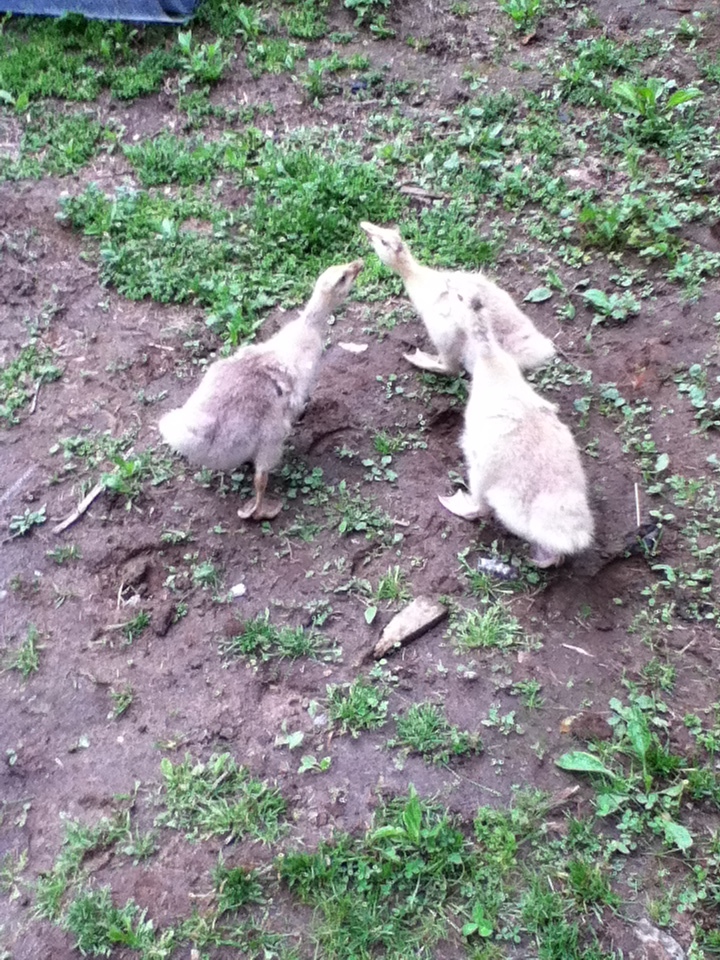 We do sell live chicks in the spring as well as hatching eggs. We require a 

​pre-order form

 and deposit for this. ( order form found in products)
You  ​CAN  order other breeds from us as well. You can write the breed under the special breed. Most other breeds are $6 for pullets. We also can order turkeys, geese, guinea hens.